Liming Heavy Industry
Service Your Business Well
Site Map |
中文版

Service & Support
All around the world, just around the corner. Liming people are here to service your business well.


E-commerce

Tel: 0371-67981522
Fax: 0371-67986677
Email: Vip@lmlq.com
Product Sales

Tel: 0371-67989575
Fax: 0371-67986677
Email: Vip@lmlq.com
Parts Sales

Tel: 0371-67995088
Fax: 0371-67986677
Email: Vip@lmlq.com
Service

Tel: 0371-63462800
Fax: 0371-67986677
Email: Vip@lmlq.com
产品推举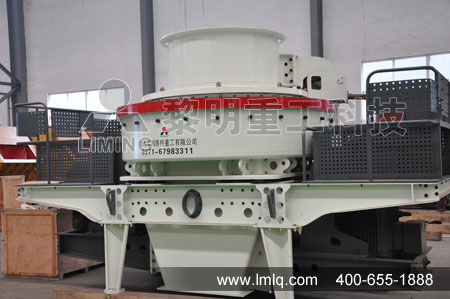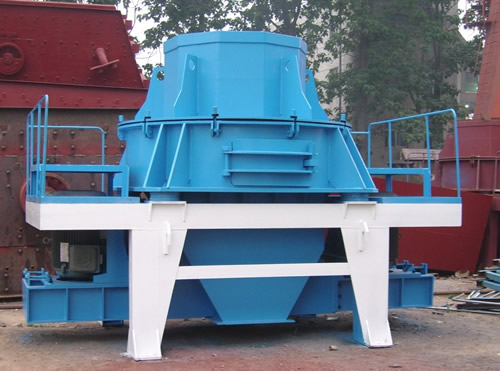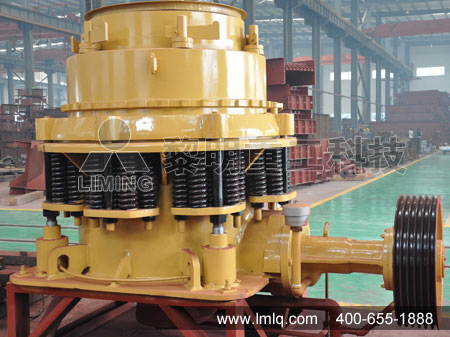 About Liming
The Liming Story
Liming Heavy Industry is a world leader in the manufacture and distribution of crushing, screening, washing, grinding and recycling equipment. With over 20 years experience within the industry and an annual company turnover in excess of 1000 million RMB, our products are sold in over 100 countries and used to process aggregate and recycled materials.
Company Profile

Since 1987, Liming Heavy Industry is committed to operating in the crushing, grinding and screening machines production. Also we provide standard production lines and tailored solutions according to the customers' requirements. The headquarters is located in the HI-TECH industry development zone in Zhengzhou, covering above 30 thousand square meters including several subsidiaries.

Liming History

The Liming history has been remarkable. Since established in 1987, Liming Heavy Industry has been striving to build up a "Top enterprise, Top talents, and make "Top contribution" for more than 20 years. In the early years success was mainly achieved in the "home" markets of China. However this expansion was soon to spread overseas and now the products of Liming Heavy Industry are well-known in over 100 countries world-wide.

Factory Tour

Do you want to know more about Liming Heavy Industry? Follow me, you can get a better acquaintance about our workshop and each fabrication process including welding, assembly process, quality assurance, paint and operational testing.

Research & Development

The General Research Institute focuses on research and development of advanced technology and customer-oriented products as well as building up core competitiveness to makes Liming Heavy Industry a pioneer of the industry. By providing fundamental research results, the institute supports Liming Heavy Industry existing technology and products to be the world's top ones.
Copyright © 2004-2011 by Henan Liming Heavy Industry Science & Technology Co.,Ltd. All rights reserved
Tel: 0086-371-67989575 Fax: 0086-371-67986677 E-mail: Vip@lmlq.com